Fireplaces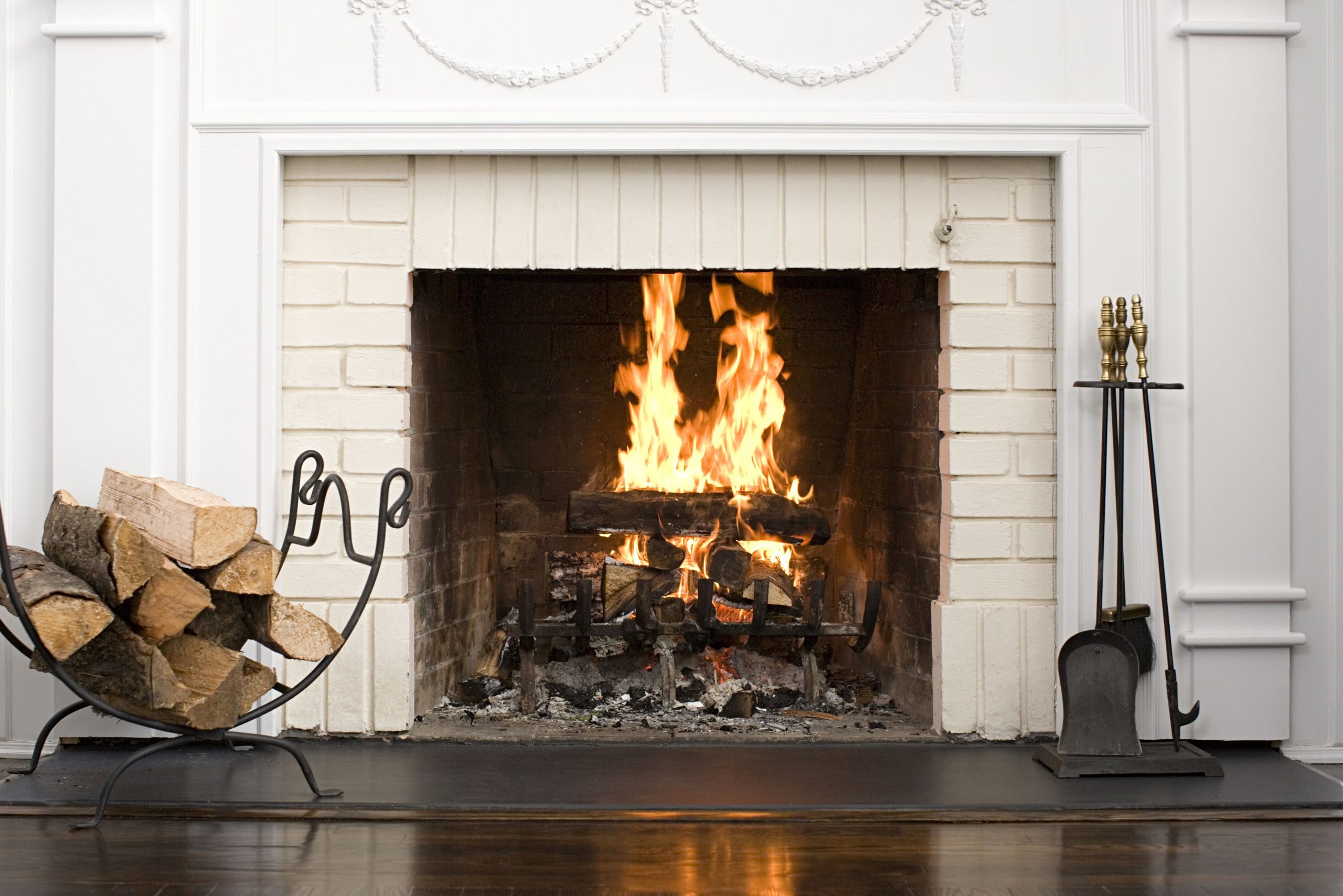 FIREPLACE OPTIONS AND REPAIRS: Fireplaces are an excellent idea for many reasons. They provide warmth, set a comfortable atmosphere while increasing the value of your home. If your home has a fireplace then you are already almost there. The key is to inspect it to make sure it is clean, lined properly and has no obstructions which can affect the draft The worst thing is to take the time to make a beautiful fire only to have it smoke up the house. If you don't have an existing fireplace, we can help you there as well once you choose the type of fireplace you are interested in.
WOOD BURNING FIREPLACES: Many people love wood burning fireplaces. Whether it's the cracklin logs, roaring fires or just the smell of burning wood, its a very popular option. There's something that people find nostalgic and comforting about snuggling up by a nice wood burning fireplace, especially on a cold night or around the holidays. Wood burning is also a great option if you have access to wood or wood delivery. It creates great warmth with minimal costs and time.
GAS BURNING FIREPLACES: Gas fireplaces are a great option for people who want a nice fire but is not a fan of wood burning fireplaces for any reason. They are a very safe option as well as come in different shapes and sizes depending on your interests. They are extremely easy to operate, some as easy as just pushing a button or turning the switch to on. They also have logs that are very close looking to wood logs. They even crackle and change color as well. Another advantage of gas fireplaces is that there is no need to buy fire wood or do any kind of preheat. Just start it up and you're ready to go.
DECIDING WHICH FIREPLACE IS BEST FOR YOU: Now that you know the options, you have to decide which is best for you, your family and your home. We can help you decide which would be more beneficial depending on costs, ease of installation and placement in your home. Then you can also choose to add blower units to increase the heat output into the home or custom mantels to surround the fireplace. There are many different options from tiles to cement to marble.
GETTING STARTED: We are a full service fireplace company. We can help you plan and build a fireplace that you will enjoy for many years to come while knowing that you have also increased the value of your home. All it takes is a visit to your home to go over exactly what you're looking for in a fireplace. We can help you decide if wood or gas is a better option for you and explain in detail what the procedure is to have your dream fireplace. Contact us to make an appointment and we will be happy to answer any questions you may have.