Boiler Care and Inspection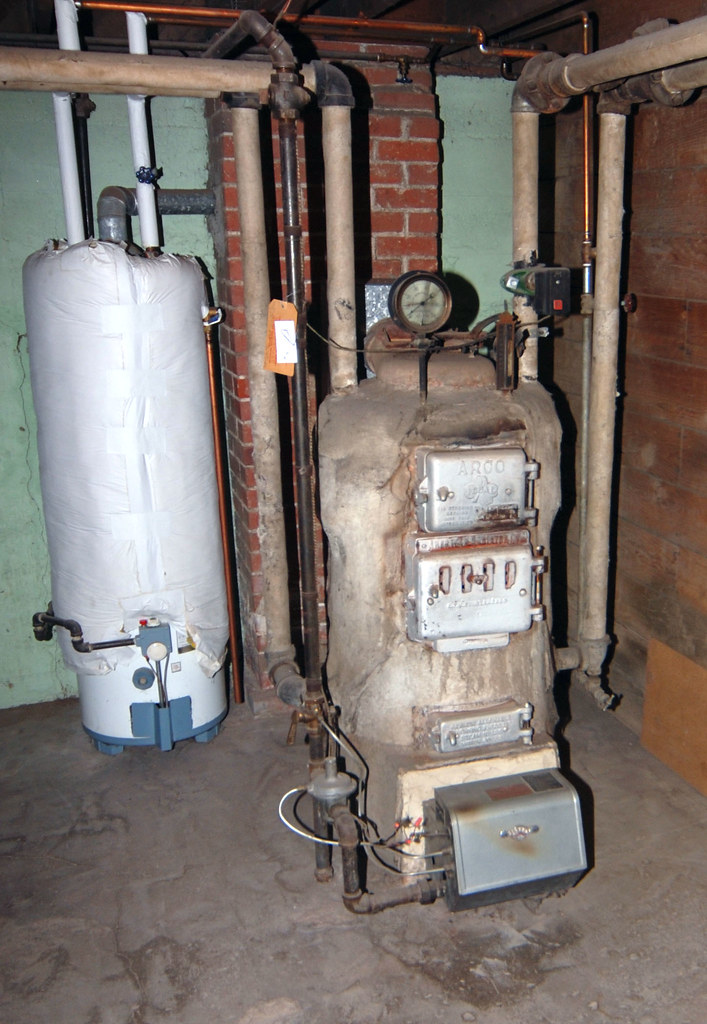 Along with annual chimney cleanings and inspections, you should have your boiler and hot water heater inspected as well. Most homeowners don't realize that they could be paying much more than they should heat their homes. Whether your burning gas or oil, your boiler could be running inefficiently. Even the slightest amount of dirt or debris in the boiler can affect how efficient it is.
There could be many issues with the boiler that may not be noticed until its too late. By then the homeowner may have spent hundreds or even thousands more in the long run to heat the house. Also, if the boiler is dirty, dust and debris can enter the house when the boiler is running as well as cause uneven heating throughout the rooms.
Many times it can start off as a boiler that needs a simple cleaning. By ignoring this or skipping annual inspections, it can lead to parts failure, high heating bills, and in the end having to replace the boiler itself.
Jakobsen Chimney and Boiler will give your chimney and boiler a full inspection. We will inform you of any potential issues you need to be aware of. Please give us a call and we will be happy to answer any questions or concerns you may have.